Meet the members of Wolf Creek Grass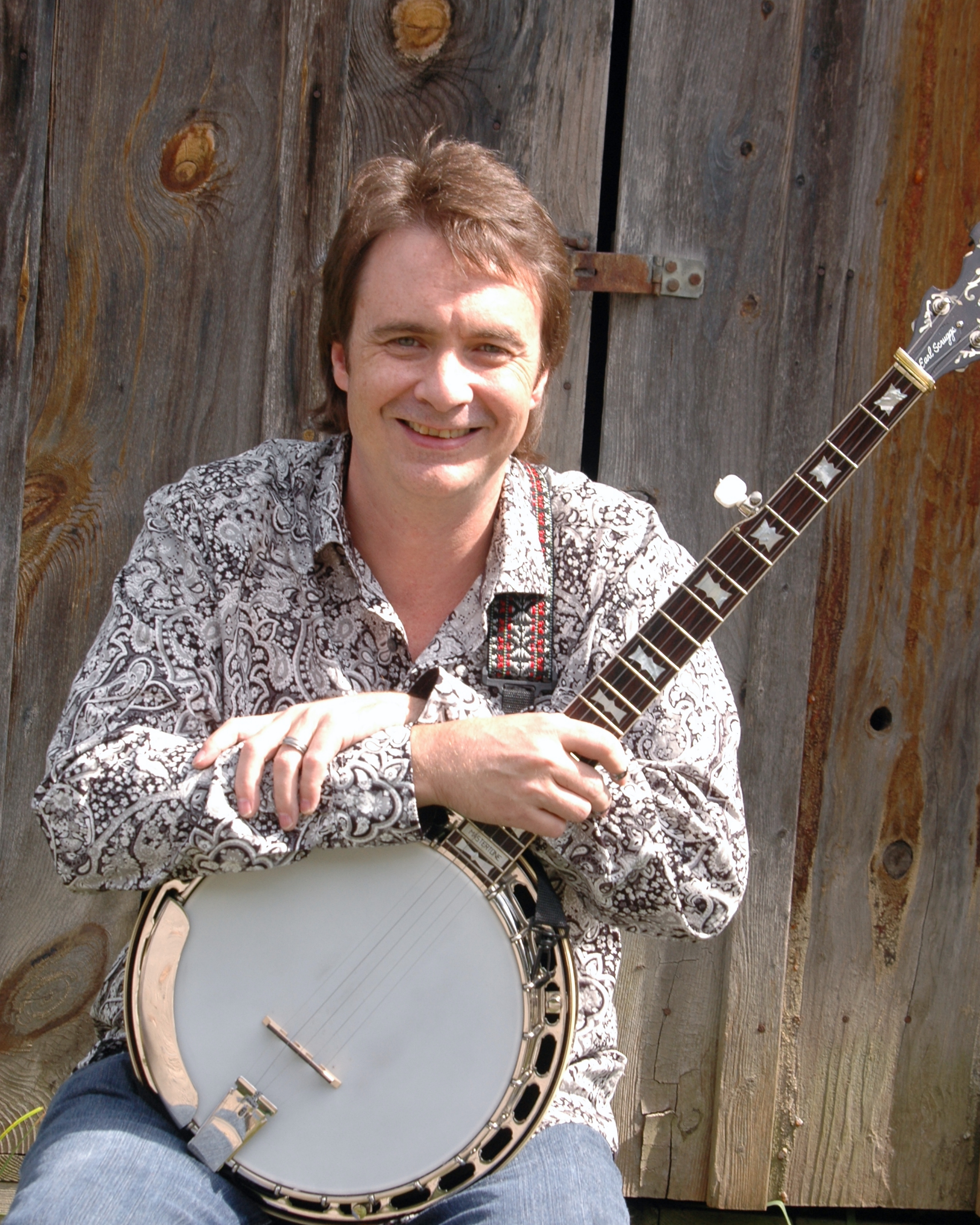 Mike Kelly
Mike is a talented multi-instrumentalist who has been with Wolf Creek Grass since June, 2006. Mike's hard driving banjo is an integral part of the distinctive Wolf Creek Grass sound. Mike makes his home in Loyall, Kentucky with his wife Terri, who is the bass player for Wolf Creek Grass.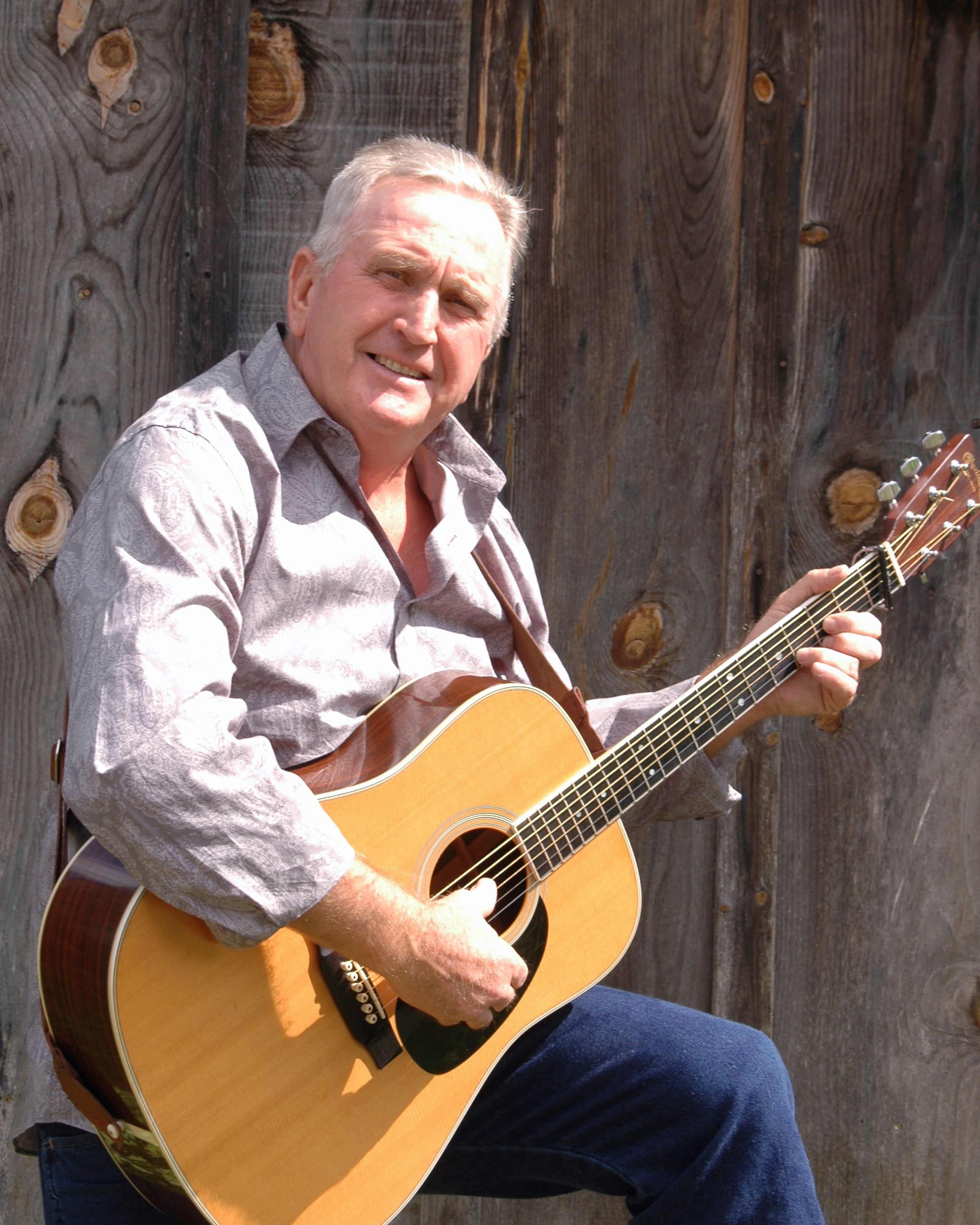 Robert Cornett
Robert Cornett is an original member of Wolf Creek Grass. He is the lead vocalist and rhythm guitarist for the band. He has one of the smoothest and most distinctive voices in bluegrass music today. Rob's bluegrass roots run deep. He often recalls learning songs at the feet of his father who played banjo. Robert remains committed to the preservation of traditional bluegrass music. Rob is an active member of his community and church. He is known by his friends and neighbors as a generous and caring man who goes out of his way to help others and who has a smile for all he meets. Rob has three children and two grandchildren. He and his wife Diane live in Wooton, Kentucky with their son, Robbie.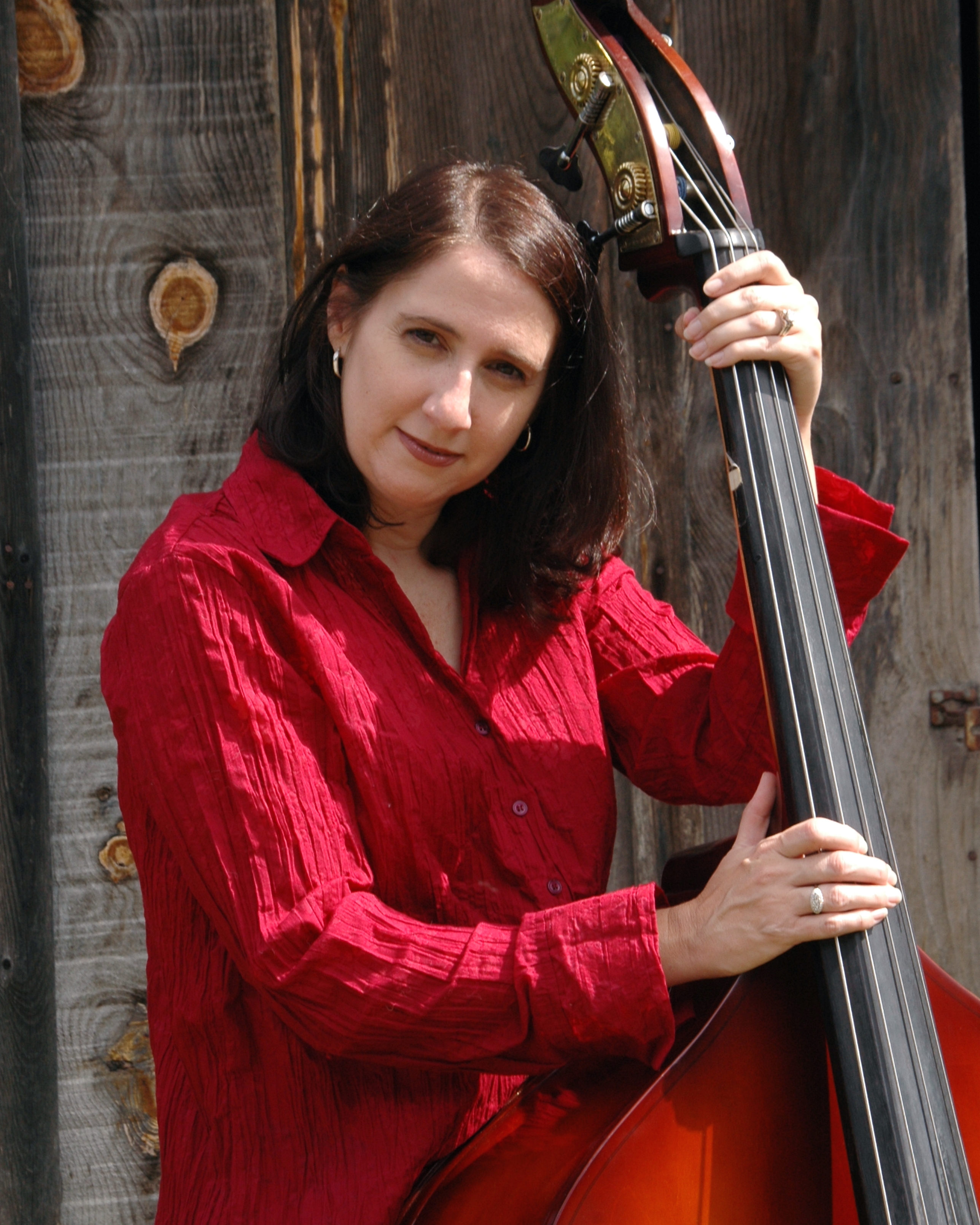 Terri Kelly
Terri has been a member of Wolf Creek Grass since June, 2007. She brings a high level of energy to the stage while keeping the band in time on upright bass. Terri has a love of bluegrass music that runs deep. She is passionate about preserving and promoting the music she treasures. Terri is a guidance counselor at Rosspoint Elementary School in Harlan County. She makes her home in Loyall, Kentucky with her husband Mike.
Greg Davidson

Greg is an original member of Wolf Creek Grass who returned to the band in September, 2012. The band is delighted to welcome Greg home. Greg is a highly talented mandolin player who has a vast knowledge of bluegrass music. Greg is the founder of New Life Now Ministries. He lives in Yeaddis, Kentucky on Wolf Creek with his wife, Sandra, and daughters, Samantha and Kasey.
Former Members
John Caudill
Gary Joseph
Jeff Davidson
Kenny Pennigton
Harlan Cornett
Odel Mullins
John Flannery
Matt Caudill
Kenny Fugate
Patsy Fugate
Jonathan Harris
Kenneth Witt
Tad Huff
Herbert Stamper
Melvin Griffitts
John Hoskins